Skip to Content
Kelso K. Huffman
Senior Vice President
khuffman@hnwag.com
239-631-7886
Form ADV Part 2B Brochure
Kelso is a highly knowledgeable advisor with over 30 years of experience. Kelso's investment philosophy is to have a balanced, diversified, properly allocated portfolio with a plan. He has helped clients navigate 6 financial crises: the mini-crash of October 1990, the "Bond Bear Market" of 1994, the 1998 Long Term Capital Management Crisis, the "Tech Bubble" of 2002-2002, the "Housing Crisis" of 2008-2009, and the "COVID-19" crisis of 2020. Do you have a plan?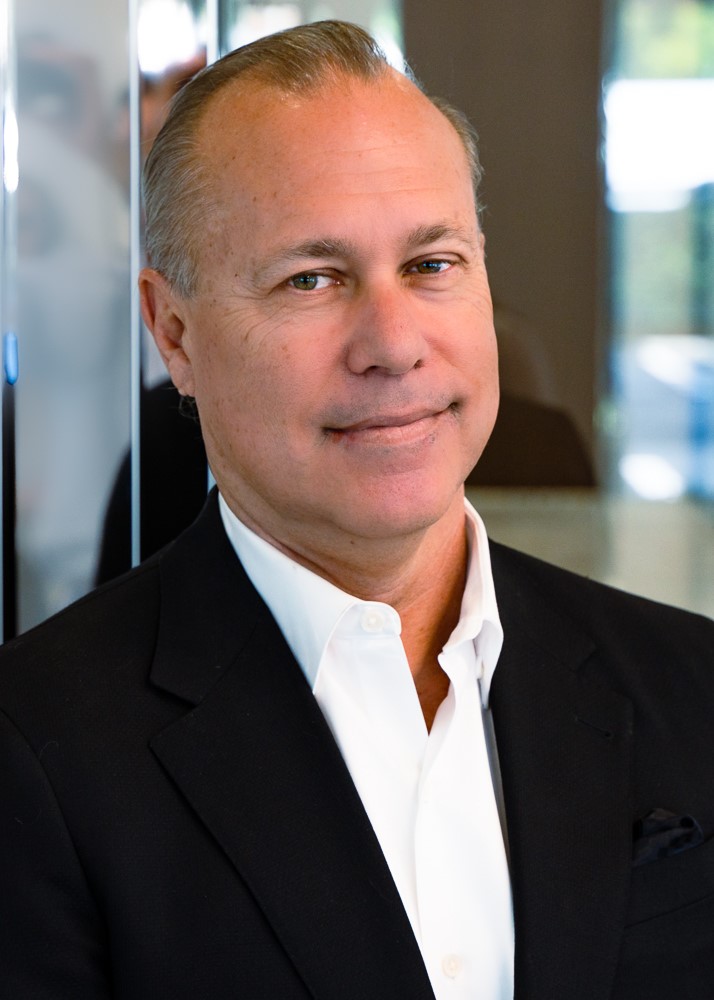 Kelso earned a bachelor's degree from The Ohio State University. Kelso believes in having a "plan" for clients' portfolios when the stock market declines by 20%. He achieves this by understanding personal goals, current financial situation, investment experience, and risk tolerance. He then designs a personalized plan, discusses and changes as needed, and implements the customized strategy. Once implemented, he continually manages and monitors the progress of the plan, reporting on account activity and conducting periodic reviews, suggesting any changes that may be needed. He enjoys being closely connected with his clients.
Originally from Columbus, Ohio, Kelso lives in Naples, a place he appreciates not only for its abundant sunshine and natural beauty but the warmth of the people who also make it their home. When he is not busy serving his clients, Kelso enjoys family activities with his wife, Robin, and sons, Matthew and Mitchell, and taking trips on his Harley-Davidson.
An Open & Honest Discussion