Skip to Content
Addie Santiago Ramirez
Client Relationship Associate
ASR@hnwag.com
239-631-7884
Adelaida "Addie" Santiago-Ramirez has over five years' experience in the financial services industry as a Private Banker, most recently with Truist Bank, before her move to The High Net Worth Advisory Group.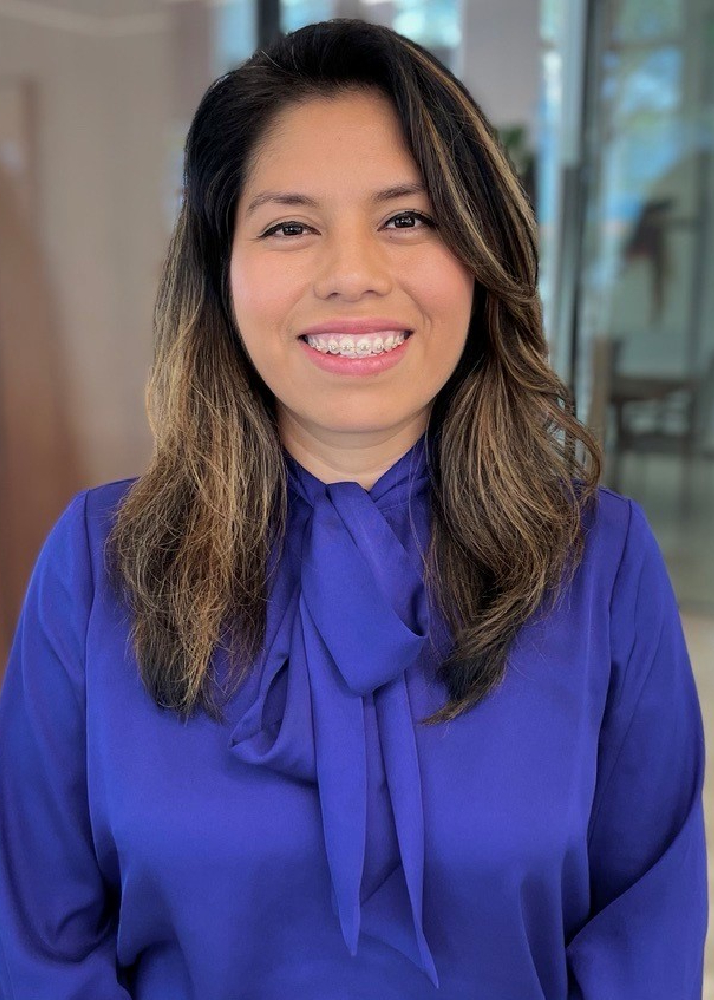 Addie has been successful at developing long-lasting relationships with her clients because of her great listening skills, servant mentality, and attention to detail. Addie was raised in Naples, FL and considers Naples her forever home.
Addie has two children, Meleina & Amaya, and a Schnauzer mix named Lala. Interesting fact, Addie speaks three languages, one being her native Nu Savi language, English, and Spanish. In her spare time, Addie enjoys morning walks and spending time with her family.
An Open & Honest Discussion