Skip to Content
It All Begins With An Open & Honest Discussion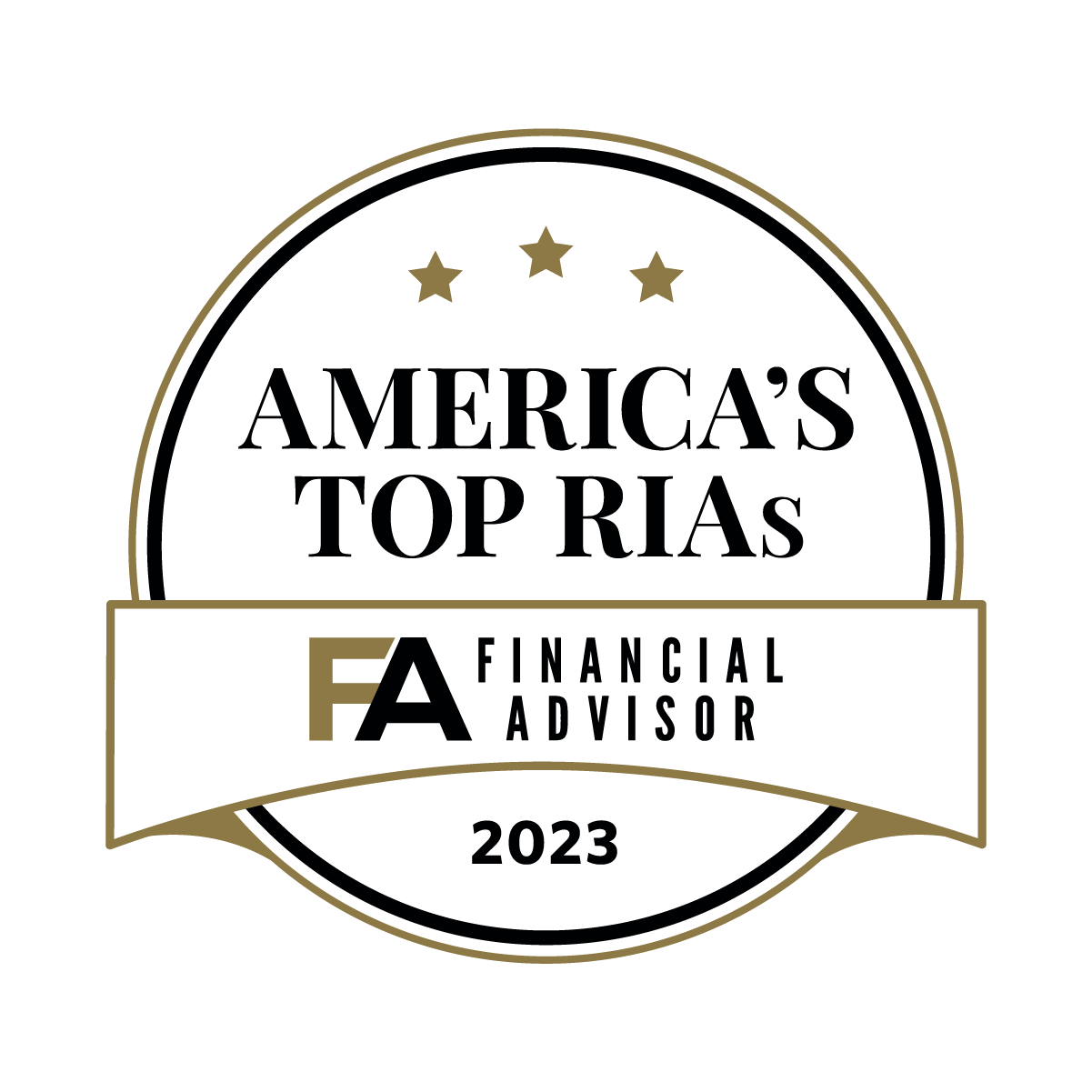 You'll Find Yourself at the Center
We are not investment-centric, we are decidedly client-centric with an asset management strategy that revolves around you and your needs. As a result, we aim to strike a balance in the management of your assets based on risk-adjusted growth, capital preservation and the transfer of wealth to future generations.
Acting As Your Family's Financial Fiduciary
You need an experienced financial advisor who does not shy away from explaining and coordinating the difficult financial decisions and complex estate planning issues that come with having substantial assets. At the High Net Worth Advisory Group, we specialize in having these discussions with our clients, offering them personalized service and comprehensive wealth management solutions. Since 1985 we have been building multigenerational relationships based on independent, objective guidance and excellent service. Our strong commitment to our clients and their financial needs forms the foundation of our group. If you are looking for the difference an independent and client-centered financial perspective can bring, we would welcome the opportunity to have that conversation.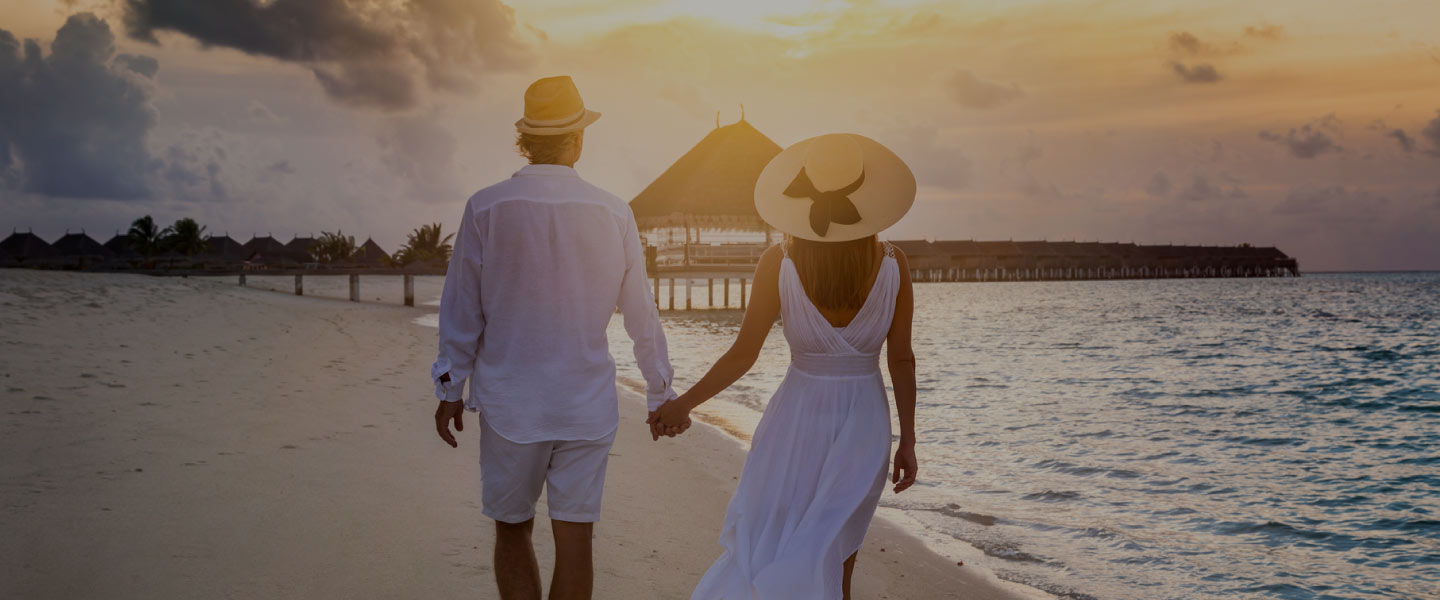 An Open & Honest Discussion
Addressing all of your financial needs is our priority – you can count on us for almost any financial-related matter in your life. Our holistic approach allows us to provide the highest level of service to you, keeping your finances in order and under control. You'll find that our services are aligned with your changing needs, whether you're focused on accumulating wealth, planning for retirement, or making your money last as long as possible through retirement.