Skip to Content
Katherine Lauer
Practice Manager
KL@hnwag.com
239-653-9170
Katherine graduated from the Florida Gulf Coast University Lutgert College of Business with a dual Bachelor of Science degree in Economics and Management. She has also earned her eMoney Fundamentals Certification.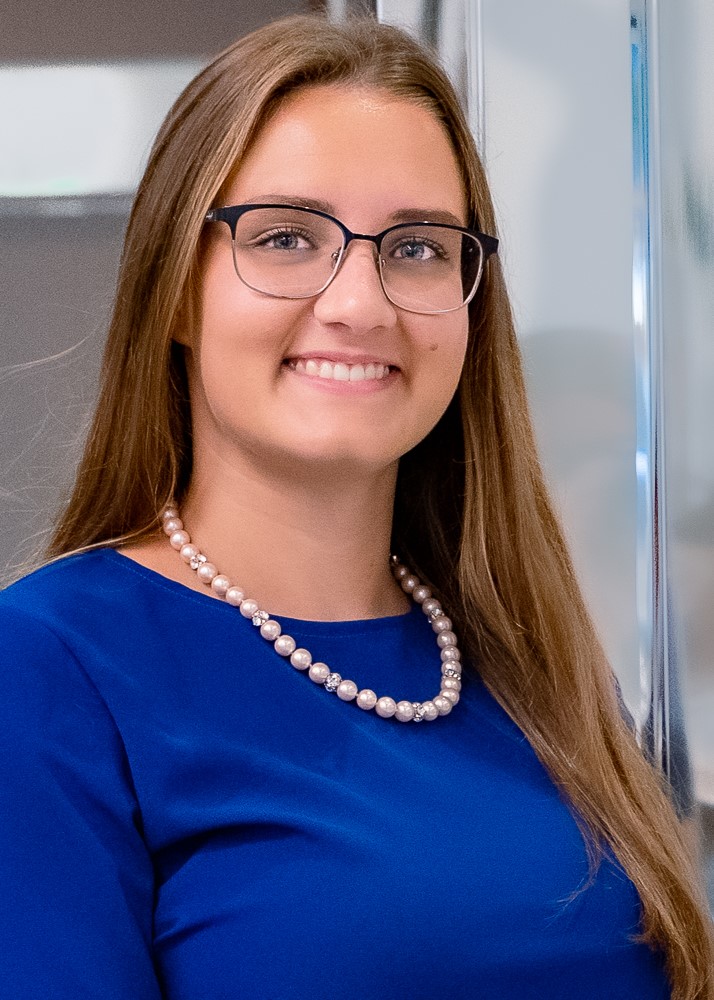 Katherine joined the High Net Worth Advisory Group in 2021. While Katherine was at Florida Gulf Coast University she developed an interest in economics and the capital markets.
While working at The Greater Naples Chamber of Commerce, Katherine was exposed to the macro level of business development in collier county. Katherine was born and raised in Naples, FL. In her spare time, she loves being an active volunteer with the Gulf Coast Humane Society, being outdoors, and spending time with her own two dogs.
An Open & Honest Discussion