Skip to Content
Macarena Rufatt
Client Relationship Associate
Macarena graduated with a Bachelor of Arts in Business Administration and
Environmental Studies from Maryville College in Maryville, Tennessee.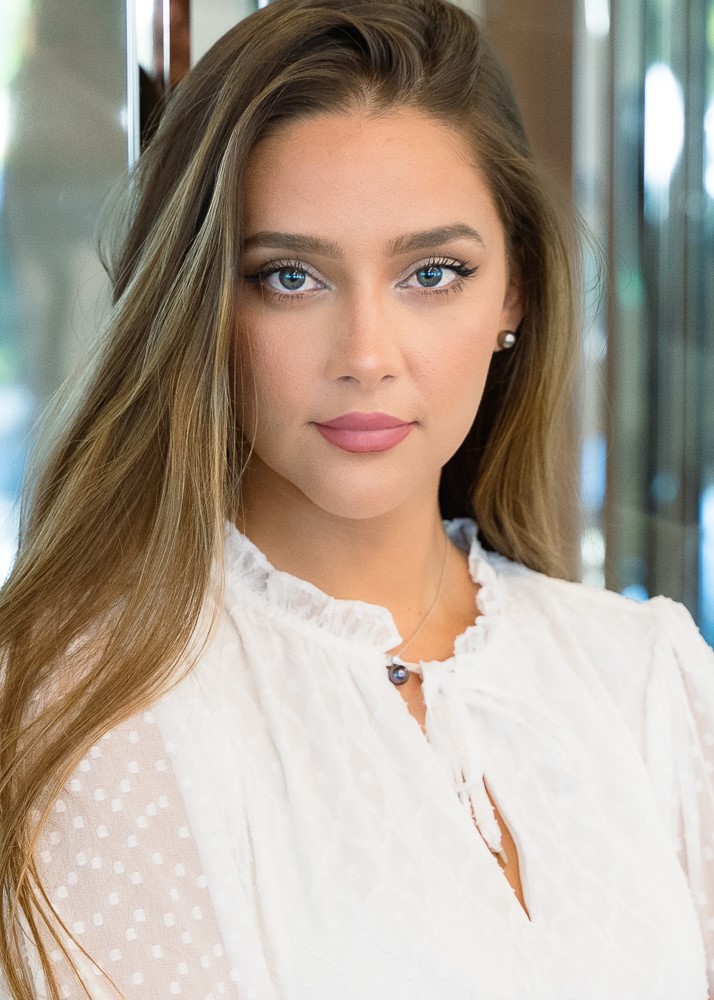 Originally from Chile, Macarena moved to Naples with her family in 2010 and has spent the last 5 years in various management positions within the hospitality industry. Lessons learned from that industry apply directly to the financial services industry where the focus is on the client experience and where Macarena excels.
In her spare time, Macarena enjoys going to the beach, gardening, and horseback riding. Macarena volunteers within the local community at the Naples Botanical Gardens and The Conservancy.
An Open & Honest Discussion